There is nothing better than sharing these moments and experiences with friends. Come investigate the Haunted Trails of Gettysburg and leave with stories for all. We hold events for the public or book a private investigation for you and your group or team.
**NO REFUNDS/EXCHANGES ONLY**
**No Pets Allowed
**Save your PayPal receipt as proof of purchase**
**Please arrive no earlier then 15 min prior to investigation**
**Print, fill out and bring our waiver form to save time** Click here to download waiver form
**Our events are rain or shine**
**Recommended for ages 14 and over**
All money made from our events go to the restoration and maintenance to this historic land and preservation of our history. Thank you all for your support!
We look forward to seeing you and so do our spirits!
Welcome back to the trails!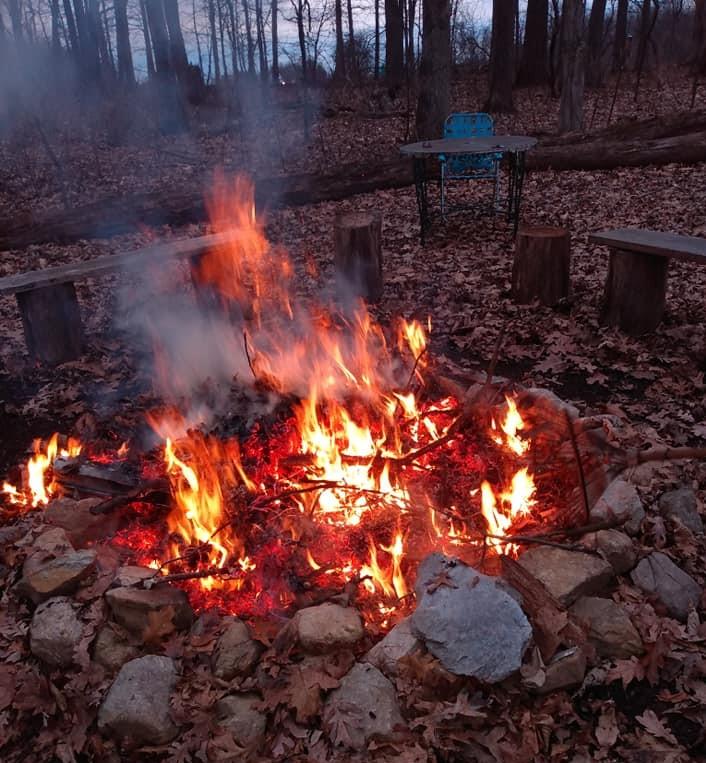 Welcome back to the trails event!
Due to the Covid-19 laws this event is cancelled until further noticed.
Come investigate the trails and cellar! Used during the Civil War. This active property is a great location to attempt to communicate with the other side.
When: TBD

This event will cost $30.00perperson
Reserve your spot through paypal at amandamiller273kids@gmail.com or feel free to contact us anytime at 248-636-6559 OR 248-991-4147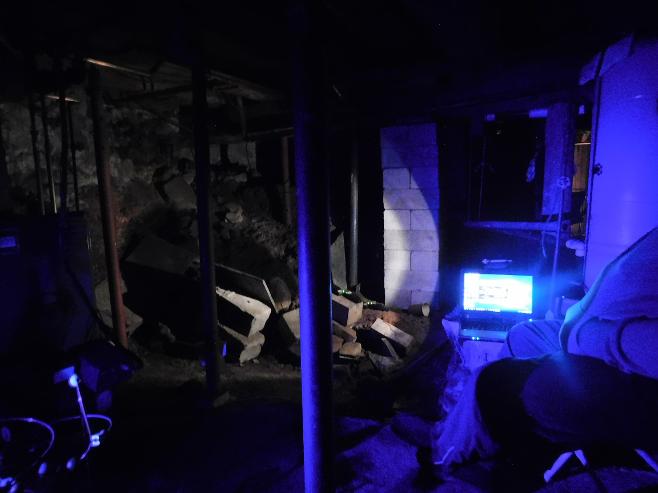 Call to book your investigation today!
Looking to do a private investigation?
Call for pricing and availability at 248-636-6559 OR 248-991-4147
© Copyright Haunted Trails of Gettysburg