There is nothing better than sharing these moments and experiences with friends. Come investigate the Haunted Trails of Gettysburg and leave with stories for all. We hold events for the public or book a private investigation for you and your group or team.
**Save your PayPal receipt as proof of purchase**
**Please arrive 15 min prior to investigation**
**Print, fill out and bring our waiver form to save time** Click here to download waiver form
**Our events are rain or shine**
Our events are donation driven. All money made from our events go to the restoration and maintenance to this historic land and preservation of our history. Thank you all for your support!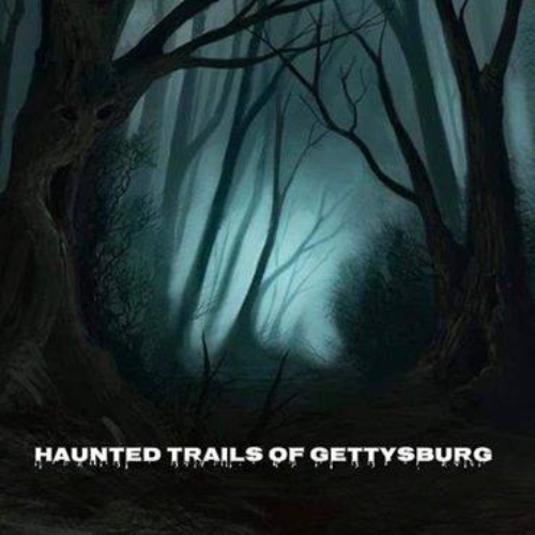 Join us in celebrating our men and women who serve and the branches of our military that defend our freedoms. May 18th is Armed Forces Day and we want to honor them all. Here is what we are doing. We will be holding 2 separate investigations with dinner in between. The first investigation is from 3pm to 6pm followed by dinner. The second investigation is from 8pm to 11pm. Here is the coolest part. Veterans and active duty members of the greatest military on the planet are free!!! Half of all proceeds will be donated to a veterans affairs group and there will be a place to bring donations to send out as care packages. Items will be listed soon.
Hosted by The Ghost Pit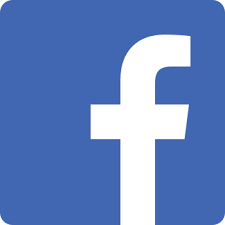 When: May 18, 2019
Donation: $25.00 - Veterans and active duty hero's are free!
Times: 3pm - 6pm and 8pm - 11pm
Tickets for 3pm-6pm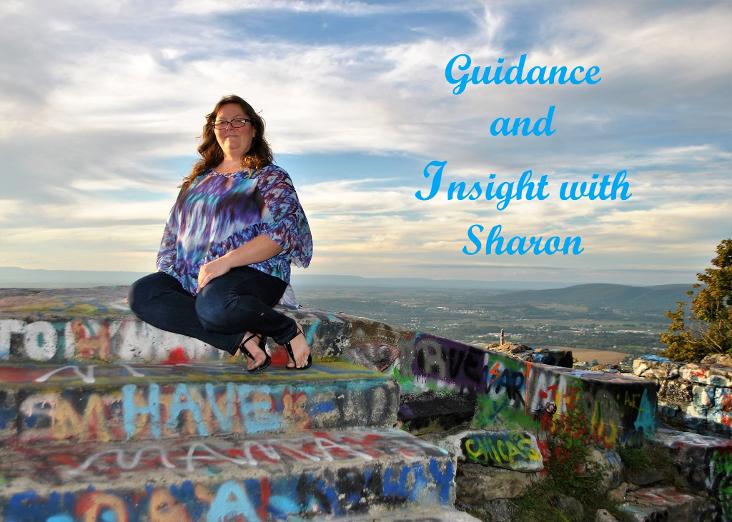 There will be no lions or tigers or bears but there is a chance for healing and insight, oh my!!! The trails are not made of yellow bricks but there is still plenty to experience. From 5pm to 7pm Sharon Renner Lewis will be available for a meet and greet as well as private readings. The readings are 15 minutes for $40. After the meet and Greet with Sharon there will be a short break before you embark on a journey through time as you join members of The Ghost PIT to speak and interact with the spirits that still roam the property. Readings with Sharon will be paid at the time of the reading.
Hosted by The Ghost Pit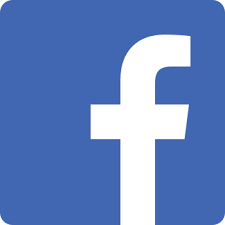 Special Guest Sharon Renner Lewis - Guidance and Light with Sharon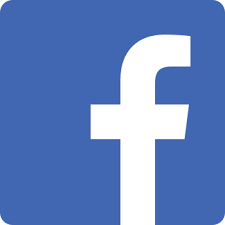 When: June 8, 2019
Reading Time: 5pm - 7pm - 15 minutes/$40 (Paid at time of reading)
Investigation Time: 7:30pm- 10:30pm - $25 donation for investigation (Purchase by Clicking Buy Now)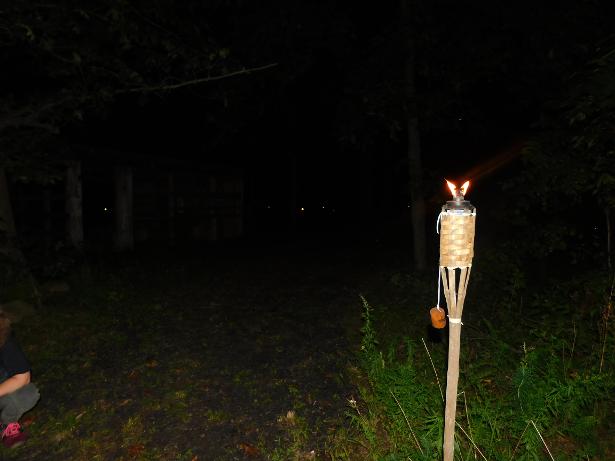 Join us for the anniversary weekend of the battle of Gettysburg. Using state of the art equipment, see if you can make contact with the spirits that still roam the 6+ acres of this awesome and very historic location.
For an extra $20, you can camp out on the property that was an actual encampment during the Battle of Gettysburg during the anniversary weekend. Alright, we will "sweeten the pot" a little. Join us for dinner as we will provide homemade beef and vegetable soup cooked over an open campfire complete with homemade bread. Tickets for the investigation are only $25 and each camping spot will be $20. Each camping spot is for up to 4 people.
Hosted by THE GHOST PIT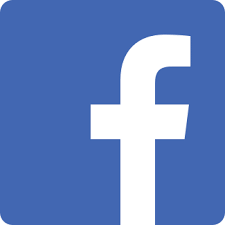 When: July 6, 2019

Time: 7pm - 11pm
Donation: $25.00 for investigation
Donation: $20.00 for camp out. ONLY 10 spaces available! (must be purchased separate from investigation) (Must bring own camping equipment)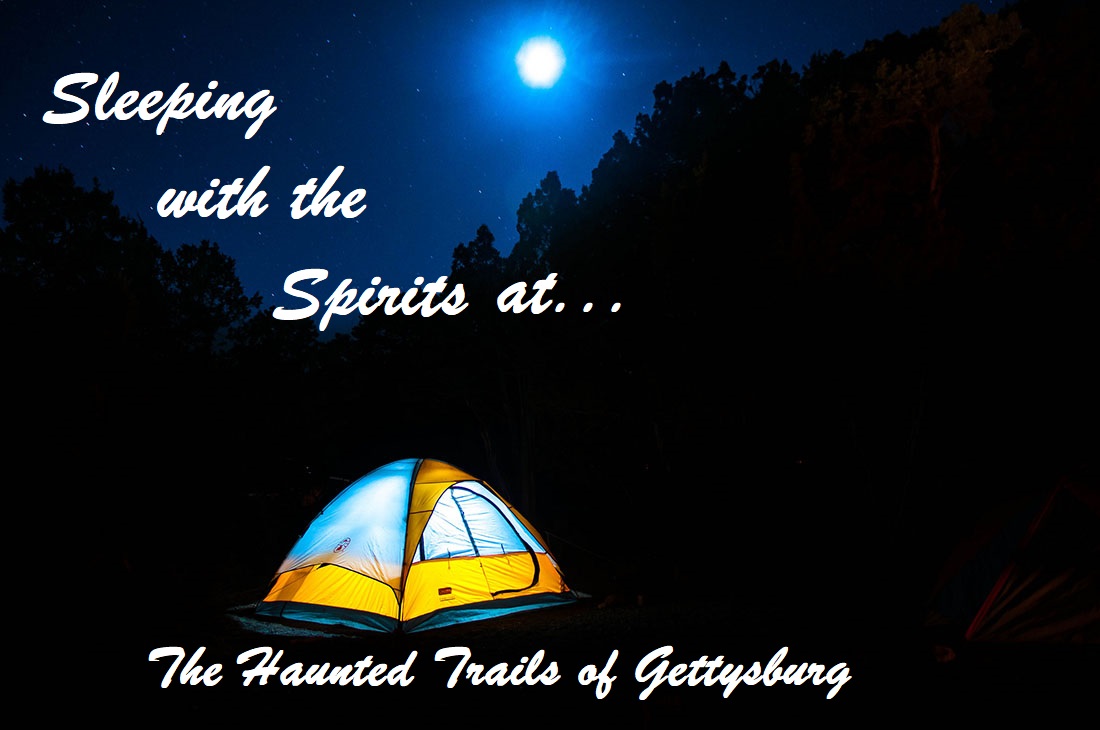 The Haunted Trails presents...... Sleeping with the Spirits!
Where else can you sleep under a moon lit night... on haunted grounds?? Reserve your camping spot (only 10 available) and experience a truly unique overnight stay in beautiful Gettysburg, PA.
We will open our doors to you all on Friday July 26th and Saturday July 27th from 12pm until 5pm. Stop by, say hi and explore the Haunted Trails and cellar during the day; then stay for the investigation at night! We will have light snacks and refreshments for our guests. We currently have 3 investigations set for this fun filled weekend!
Friday July 26th from 7pm - 11pm
Saturday July 27th from 7pm - 11pm
Sunday July 28th from 3pm - 7pm
Donation: $25.00 per investigation
Camping Donation: $30/night or $50 for both Friday and Saturday Nights (4 people per spot)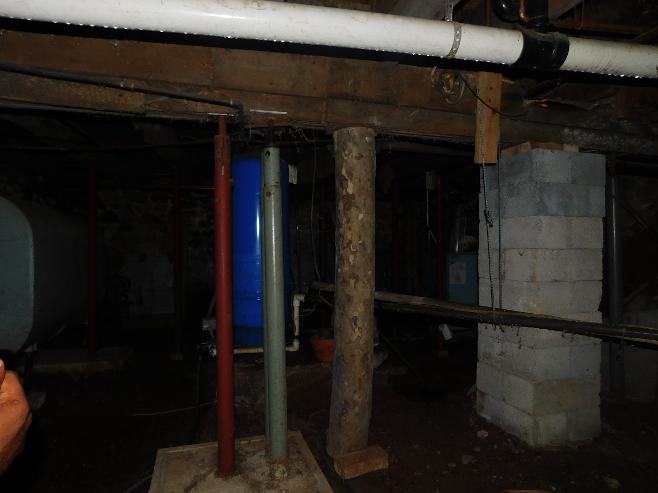 Come investigate the cellar of this old farmhouse. Used during the Civil War. this active cellar is a great location to attempt to communicate with the other side.
When: Friday nights

Public Investigation Cost: 8pm until 11pm $25 donation per person
Private Investigation Cost: call for details
Times Vary: Check out Our Facebook for Times or Call Us
Call or message us today and schedule your event today! Pay with Paypal by clicking the button below. (Keep your email RECEIPT as proof of purchase)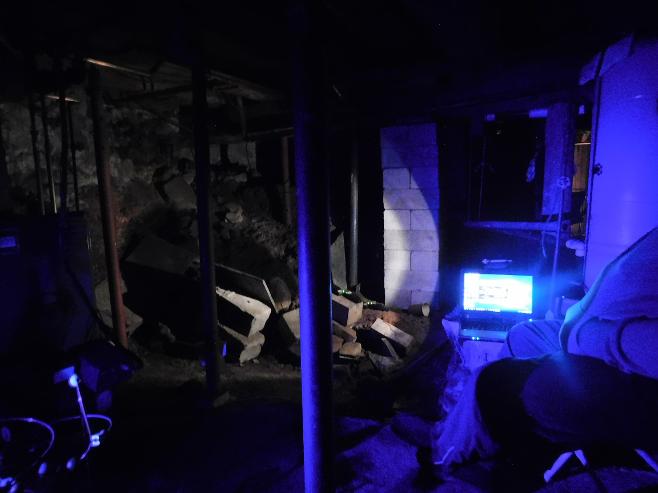 Come investigate the cellar of this old farmhouse. Used during the Civil War. this active cellar is a great location to attempt to communicate with the other side.
When: Saturday nights

Public Investigation Cost: 8pm until 11pm $25 donation per person
Private Investigation Cost: call for details
Times Vary: Check out Our Facebook for Times or Call Us
Call or message us today and schedule your event today! Pay with Paypal by clicking the button below. (Keep your email RECEIPT as proof of purchase)
© Copyright Haunted Trails of Gettysburg