Come investigate with us on an 8 acre trails of a Confederate Camp! The confederate soldiers who have had field camps and 3 confederate field hospitals on this property have NOT abandoned post. EVP's, shadow figures, whispers, touching and that feeling that you're being watched is just the tip of the iceberg of what you will experience. In addition to 8 acres of haunted trails... we have added... THE HAUNTED CELLAR! open for investigation!
ALSO like nothing you will find at any other investigation... A FIRE! After your investigation, sit around the fire-pit and share your experiences and any evidence you may have captured. We are all friends and family and the best part about being in the paranormal field IS...UNITY. Sharing moments like these and laughing with old and new friends, is our favorite part of doing what we do. Hope to see you all there!!
ALL MONEY MADE FROM OUR EVENTS GO TO THE RESTORATION AND MAINTENANCE TO THIS HISTORIC LAND AND PRESERVATION OF OUR HISTORY. THANK YOU ALL FOR YOUR SUPPORT!
*Absolutely NO refunds! Thank you for your understanding, as we are a small family owned business.*
A truly unique experience in Gettysburg not like any other paranormal investigation around! if you are a skeptic,you will leave a believer!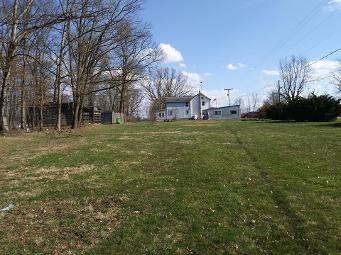 Explore

Come see what used to be a confederate field camp and hospital back during the Civil War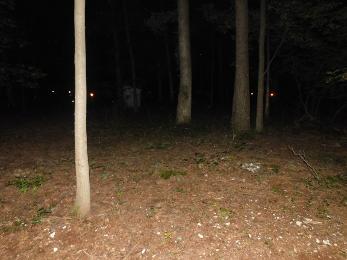 Investigate
Communicate and interact with the spirits of the soldiers still fighting the battle today on this very active property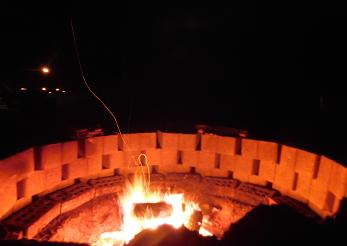 Share
After your investigation, huddle around the fire and share your experiences and any evidence you might of captured
Book an investigation today!
200 Sanders Rd.

Gettysburg, PA 17325

Calls us at: (248) 636-6559 or(248) 991-4147
or Email at: HauntedTrailsofGettysburg@gmail.com
© Copyright Haunted Trails of Gettysburg